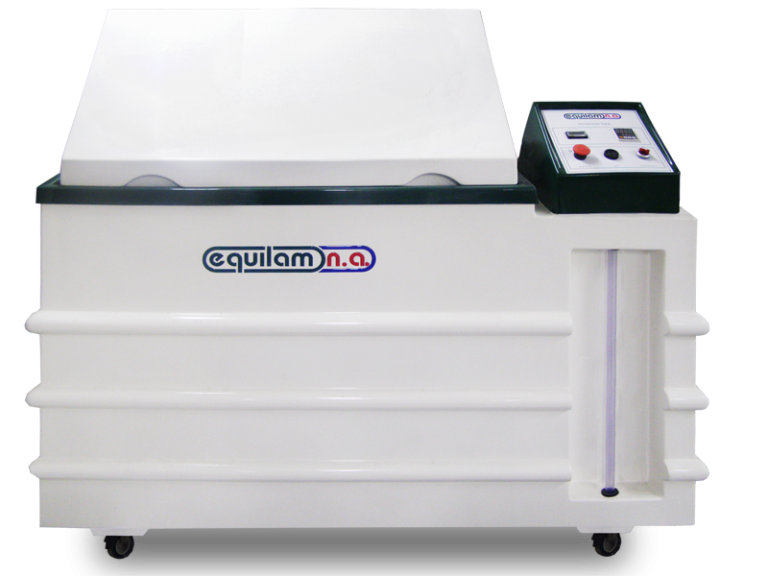 Immersion Tank

This series of chamber is designed for DI water or NaCl solution tank submersion tests. Complete fiberglass construction with digital microprocessor temperature, water flow control for constant levels inside the chamber. Low level, overheat and circulation alarms standard.

In Accordance to standards:

ASTM, ISO, DIN, among others.


Immersion Tank
Reference Customer (กดที่โลโก้ เพื่อดูเว็บไซต์ของลูกค้าที่สั่งซื้อสินค้ากับทางบริษัท)​
อยู่ในระหว่างการอัพเดทข้อมูล...