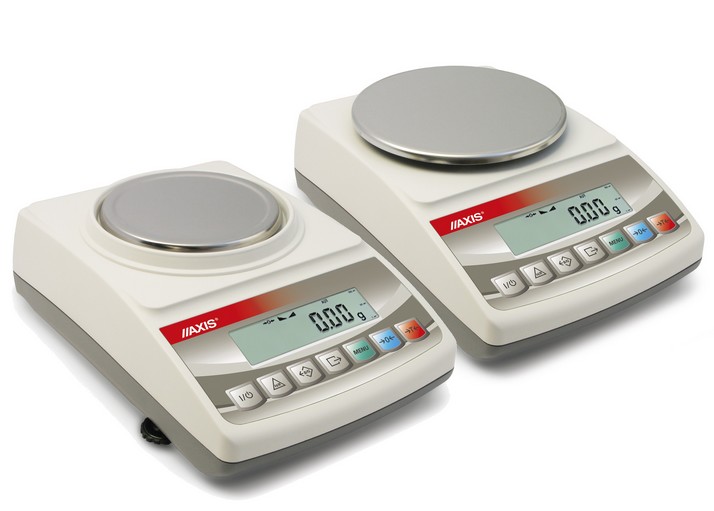 simple, comfortable operation
LCD display
RS232C connector for computer or printer
power supply from accumulators or batteries
products and users database
Precise technical scales of BTA series are designed for applications where EC verification is not required. Their advantages: small dimensions, power supply from accumulators or batteries, high measurement resolution and low price. BTA series have a full set of special functions.

Special functions:
Technical Data:
Model
BTA210
BTA210D
BTA2100
BTA2100D
Capacity (Max)
210g
210g
2100g
2100g
Reading unit (d)
0,01g
0,001g
0,1g
0,01g
Tare range
-Max
Working temperature
+18÷33°C
Device weigh
1,3kg
Weighing time
<3s
Pan size
ø115mm
ø115mm
ø150mm
ø150mm
Total dimensions
185x290x90mm
Power supply
~230V 50Hz 6VA / =12V 1,2A
Reference Customer (กดที่โลโก้ เพื่อดูเว็บไซต์ของลูกค้าที่สั่งซื้อสินค้ากับทางบริษัท)​
อยู่ในระหว่างการอัพเดทข้อมูล...