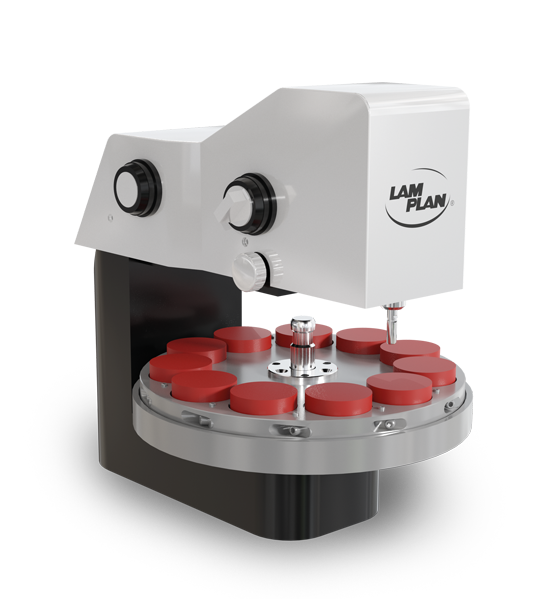 ISOFORCE

The ISOFORCE device is used to level embedded samples in a central pressure sample holder. Homogeneous pressure is applied to each sample through a pneumatic cylinder.
The operation is done safely thanks to the dual control system.

Designation
Characteristics
Ref.
ISOFORCE
Ø 210 mm
Ø 160 mm
60 MLISI 210
60 MLISI 160
Reference Customer (กดที่โลโก้ เพื่อดูเว็บไซต์ของลูกค้าที่สั่งซื้อสินค้ากับทางบริษัท)​
อยู่ในระหว่างการอัพเดทข้อมูล...