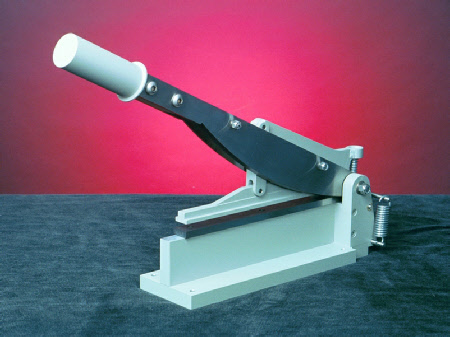 เครื่องตัดชิ้นงานตัวอย่างแบบใบมีดคู่ขนาน (Dual Blade Sample Cutter) สำหรับตัดชิ้นงานตัวอย่างฟิล์ม และกระดาษ เป็นต้น โดยมีความยาวสูงสุดถึง 259 มิลลิเมตร ที่ความกว้าง 1 นิ้ว และที่ความกว้าง 25 มิลลิเมตร
The DT-1010 is a dual-blade laboratory sample cutter for preparation of strip samples up to
10.2 inch length. Cuts precise, parallel-edged, clean strip samples with ease.

Increases Productivity,
Maximizes Your Investment in Test Instruments
The DT-1010 can increase your productivity, replacing hand-trimming with the ability to cut precise multiple strip samples of your sheet materials with one pass. Precise parallel edges are accomplished with a single stroke. By providing consistent test samples, this labor-saving machine maximizes the accuracy and usefulness of your various test instruments.
The Oakland Advantage


Oakland Instrument Corp.'s DT-1010 sample cutter offers numerous advantages:

Meets ASTM:
Allows you to meet specifications of ASTM D 882 Standard Test Method for Tensile Testing of Plastic Film.
High-Quality Replaceable Cutting Blades:
Our cutting blades are made of high-quality materials which can be sharpened over-and-over to meet your exacting cutting requirements.
Easy Sample Insertion and Removal, Optional Safety Shields:
With the addition of optional Cutting Platforms, your sheet materials are easy to load and cut into precise parallel samples. Safety Shields are available to protect operators from the blade edges. Optional Base is available for cutter portability.
Available in 1 inch and 25 mm Widths, plus the following Custom Widths:
0.15 inch, 0.25 inch, 7.5 mm
0.50 inch, 10 mm, 15 mm, 20 mm
40 mm, 45 mm, 50 mm, 3.0 inch
Greater than 3.0 inch up to 6.0 inch
Design consists of precision-ground, dual cutting blades which cut precise, parallel, clean strips of test material using a shearing-cut action. Strip samples are trimmed to length after shearing on the DT-1010.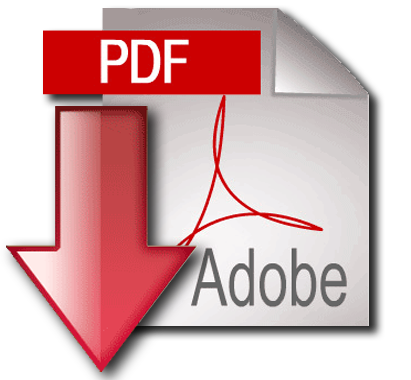 Product Brochure
Reference Customer (กดที่โลโก้ เพื่อดูเว็บไซต์ของลูกค้าที่สั่งซื้อสินค้ากับทางบริษัท)​
อยู่ในระหว่างอัพเดทข้อมูล...