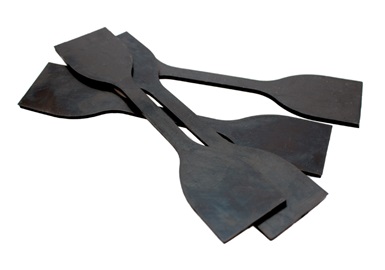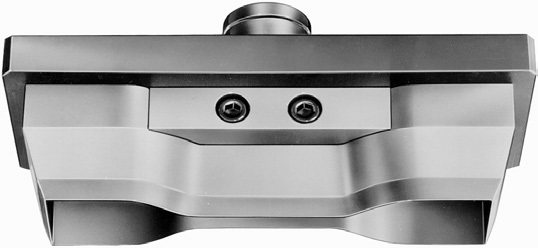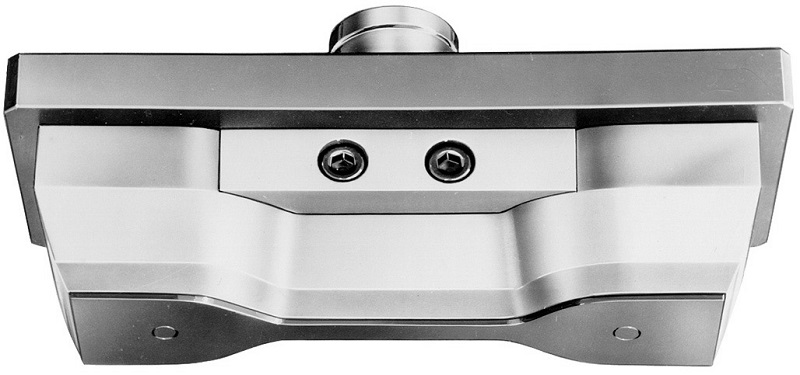 ทำการกดตัดด้วยระบบลม (Pneumatic) มีฝาครอบปิดในขณะตัดชิ้นงาน เพื่อความปลอดภัย โดยมีแรงกดตัดสูงสุดถึง 4 ตัน (40 กิโลนัวตัน) และสามารถใช้กับหัวตัดที่มีขนาดสูงสุดถึง 200x50 มิลลิเมตร ตามมาตรฐานต่างๆ เช่น ASTM, ISO, BS, DIN, JIS และ มอก. เป็นต้น
Technical Specification
Force acting on the punch
Depending on the physical characteristics of the operator
Punch movement
Vertical in both directions
Punch stroke
18 mm approx.
Stroke adjustment
30 mm max.
Max. punch dimensions
250x50 mm
Distance between working surface and end of punch holder spindle
70 mm max.
Work surface dimensions
250x200 mm
Source of energy used
Compressed air, pressuure 6 - 10 bar (0.6 - 1 MPa)
Working pressure
5 ± 1 bar (0.5 ± 0.1 MPa)
Compressed air consuption
50 nl/min (supposing anaverage use of 6 operations per minute)
Overall dimensions
250x350x470 mm
Weight
50 kg approx.
Reference Customer (กดที่โลโก้ เพื่อดูเว็บไซต์ของลูกค้าที่สั่งซื้อสินค้ากับทางบริษัท)​