เป็นซอฟแวร์สำหรับความทนแรงดันของท่อพลาสติก (Plastic Pipe Pressure Tester) ตามมาตรฐานสากลต่างๆ ได้แก่ ASTM D 1598, D 1599, ISO 1167 และ มอก. 17 และ มอก. 982 เป็นต้น เพื่อทดสอบความความดันในระยะสั้น (Short term hydrostation pressure test) และความทนความดันในระยะนาน (Long term hydrostation pressure test)
SCITEQ's own Windows based PC software enabling remote control, test logging and report generation. Software is compatible with all of the SCITEQ-2000 and X-ACT generation of pressure testing systems. To ensure easy and flexible operation, we have launched a movable user-friendly touch screen solution.
Document pressure testing with SCITEQ's Windows based PC software package. PC SCITEQ offers the system integration and login facilities to satisfy the most demanding users.
One of the many features is the possibility of online support via safe internet connection. This means that upload of software updates, trouble shooting as well as remote control of PC SCITEQ/SCITEQ-2000 is an option.
PC SCITEQ allows printing of test reports to document and presentation of all test results. In order to customise your own test reports it is possible to implement a logo of your own choice.
The optional touch screen allows a great deal of flexibility. The modern and up-to-date design will suit any laboratory. Place the PC stand where it suits you and enjoy easy access to all test parameters and data. The working height is pleasant and ergonomically correct.
NEW ONLINE SOLUTION - WEB SCITEQ NOW AVAILABLE
WEB SCITEQ Windows software server lincense for pressure modules. Including SQL database which enables processing of large data, including stored procedures for data exchage for external databases offering advantages such as:
Overview from any PC, portable or handheld device
Color indications of status, scroll menu and settings symbol with individual preferred settings
Quick indication of available stations and tanks
Easy filtering, stop and run
Test parameter set-up can be done remote or at the stations
Database exchange with other software programs is made easy via SQL database structure and Cloud based services
Associated equipment:
SCITEQ pressure testing stations
For more information and technical specifications please see the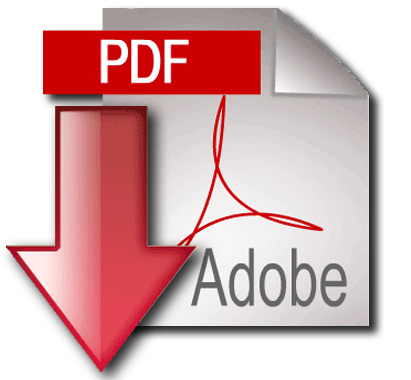 brochure.